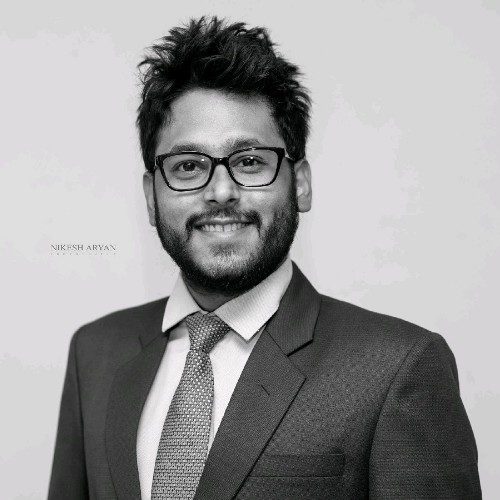 Yogesh is a health-tech enthusiast and enjoys working in fast-paced start-ups. He graduated from IIT Kharagpur with Dual degree in Biotechnology and Biochemical engineering. He's a MITACS scholar and co-founder of iGEM Team of IIT Kharagpur.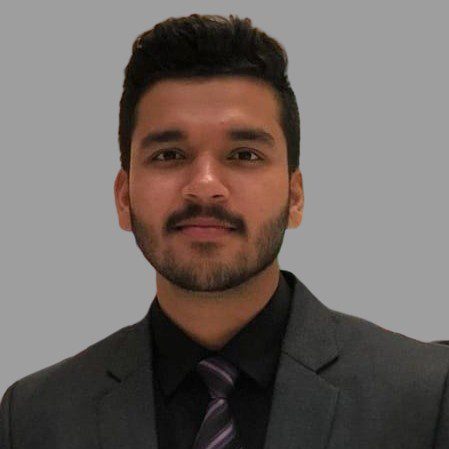 Co-Founder & VIce PResident


Sreenath is passionate about bioentrepreneurship, community building and biomedical data science. He has experience leading & working with teams across diverse functions, timezones, and cultures. He graduated with a Dual degree in Bioengineering from IIT Madras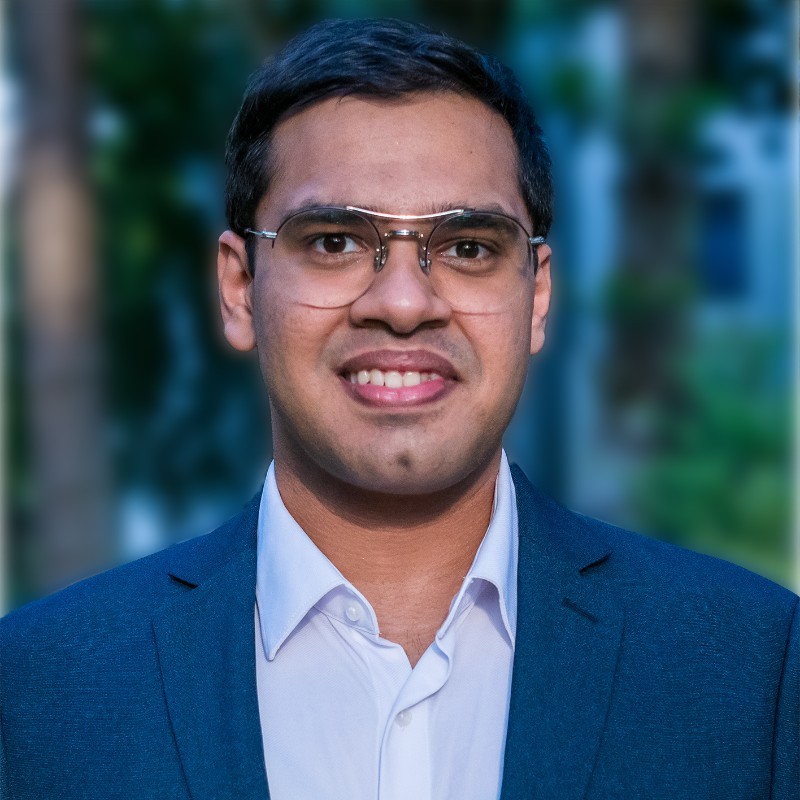 Co-Founder & director of marketing


A scientist by training, a consultant by profession, and an entrepreneur at heart, Som aspires to bring about a positive change within the global bio-economy. After graduating from IIT Bombay with an MS in Biotechnology he obtained a Ph.D. from the National University of Singapore.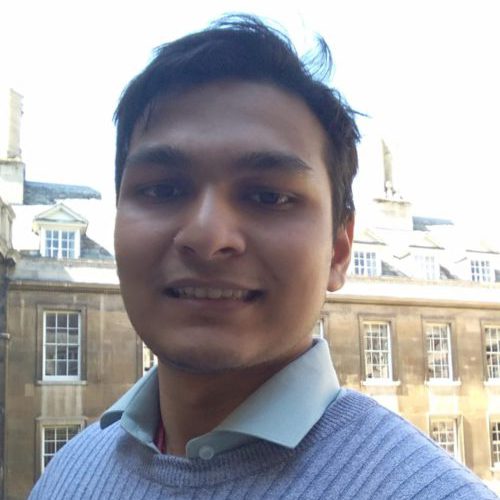 CO-FOUNDER & DIRECTOR OF CONTENT AND COMMUNICATIONS

Varshit is a synthetic biologist with experience in wet and dry lab. He is enthusiastic about Bioentrepreneurship and science communication. He graduated with a Masters in Systems and Synthetic biology from Imperial College London and a Dual degree in Biotechnology and Biochemical engineering from IIT Kharagpur.